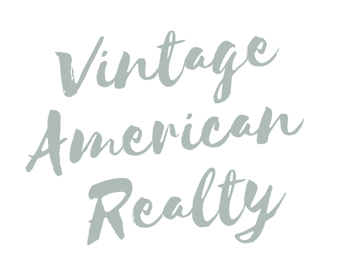 Edana Kiernan
broker | owner
I have been lucky enough to grow up on this beautiful haven we call Long Island, and it is still my favorite place in the world. Travel a few minutes west and you can enjoy a night out in the city, or travel east and revel in the refuge of saltwater and sand between your toes. And in-between you can appreciate some great restaurants, shows, activities and scenery, if you know where to look.
Having been a real estate agent for many years, I decided to open up my own brokerage in 2021- to do things differently. Buying a home is about YOU- not about your agent- not the care they drive, how they look, or how many followers they have. My only goal is to help every single one of my clients either sell their house for as much as possible, or purchase their home for as little as possible- stress free and seamlessly.
I pride myself on always making myself available to my clients. Day or night, I usually respond to phones calls, texts or e-mails within minutes.
But enough about business! While I love real estate, I also love dogs, running, the beach, nights out, nights in, DIY'ing and traveling. I currently enjoy my morning cup of coffee in the homey, friendly town of East Islip with my wonderful husband, chasing after our three small fries, Jake, Rio & Mila, and our two dogs and cat.
If we have some things in common (and hey even if we don't!) I can help you find the perfect place to call home!