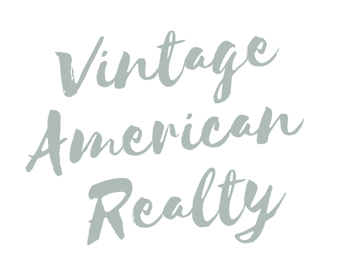 How to choose your real estate agent
With so many real estate agents to choose from, how do you pick the one best for you?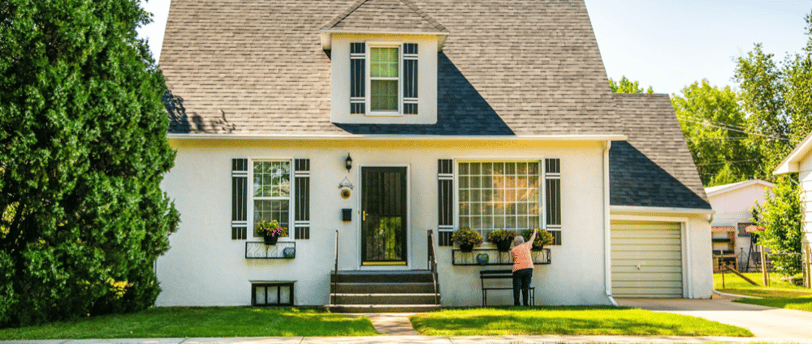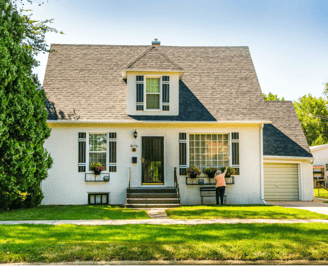 Selling a home can be a complicated and stressful process, but working with the right real estate agent makes all the difference. Whether you are a first-time seller or you have done it before, choosing the right agent is one of the most important decisions you can make when selling. At Vintage American Realty, we understand that every seller's needs are different, which is why we offer a personalized approach to help you get the best possible outcome.
So, how do you choose the right real estate agent? Here are a few tips to help you make the best decision:
Look for an agent with experience: experience matters when it comes to selling a home: An experienced agent will have a wealth of knowledge about the local market and will be able to guide you through the process with confidence. At Vintage American Realty, our agents have a deep understanding of the local market and are dedicated to helping our clients achieve their real estate goals.

Find an agent who is skilled in negotiation: A good real estate agent should be able to advocate for your best interests and negotiate the best deal possible on your behalf. Don't be too shy to ask what some of their negotiation tactics are, and to give you an example.

Consider the agent's marketing strategy: In today's competitive market, it's important to choose an agent who has a plan in place to effectively market your home and get it in front of potential buyers. Simply listing it on the MLS is not enough. Ask where your home can be seen, who it is advertised to, what differentiates their marketing from the average agents. At Vintage American Realty, we use a variety of marketing techniques to showcase your home in the best possible light and reach a wide audience, and never at any extra expense to our clients.

Consider the agent's availability: Choose an agent who is responsive and available to answer your questions and address your concerns. This is where you may find there is a fine line between experience and minimal availability. You want an agent busy enough to be successful and experienced, but not at the expense of not being able to show your listing, or answer your calls and texts promptly. Our agents at Vintage American Realty are dedicated to providing excellent customer service and are always available to help our clients through every step of the process.

Get a feel for the agent's personality: we consider this to be the MOST important item on the list. You will be communicating with your agent daily for several months- it is essential they are someone who you feel comfortable with and feel you can trust. At Vintage American Realty, we pride ourselves on our professionalism and friendly approach to working with clients. We believe that building a personal relationship with our clients is key to providing the best possible service.
In conclusion, choosing the right real estate agent is a key consideration in the sale of your home. If yo are looking for an experienced, dedicated, and professional agent, look no further than Vintage American Realty. Our agents are ready to help you achieve your real estate goals and make the selling process as smooth and stress-free as possible. We would love to hear from you anytime!